Students
UW Support Resources
The University of Washington has a variety of resources available to students to help them achieve success during their time here. MSTP students are encouraged to review and take advantage of the health, wellness, and other campus resources available below.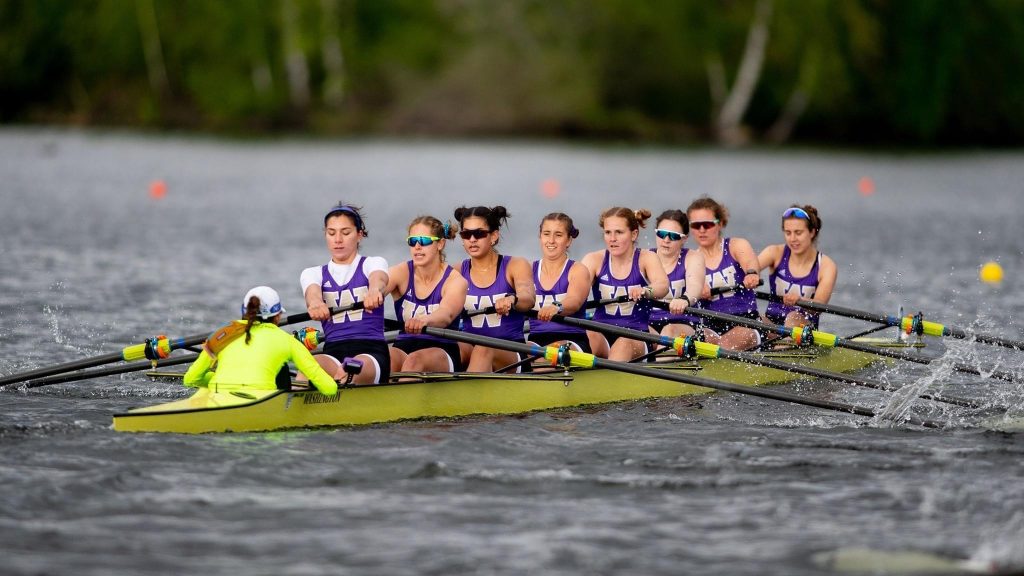 UW Student Resources
Counseling
The University of Washington provides all medical students with access to the counseling center on-campus. This includes individual counseling, group counseling, referrals to long-term or specialized counselors, and crisis services.
The counseling center can be reached at 206.543.1240 Monday through Fridays from 8:00 to 5:00. If you are experiencing a crisis outside of these hours, the center can be reached at any time at 206.461.3222 or 866.427.4747.
Gender-affirming care is also available at UW. Gender-affirming care is the range of medical, surgical, and mental health services sought by transgender, non-binary, and gender non-conforming people. Gender-affirming medical care can range from routine preventive health care to hormone replacement, surgery, or other interventions. Mental health services may include therapy, psychiatric medication, and letter writing.
UW campus health staff and providers strive to affirm the identities of our patients in each interaction. Our approach to care is rooted in the informed consent model.
Finally, we know that getting an MD/PhD can be stressful. Thankfully, complimentary pet therapy is available for all UW students at Hall Health. Pet therapy sessions are posted online and no appointment is necessary. Find the next time the pet therapy animals will be in Hall Health and stop by at your leisure!
LiveWell
Personal Safety Resources
Student Diversity & Inclusion, Disability, and Veteran Resources
Office of the University Registrar
Husky Card Services
Office of Postdoctoral Affairs
Public Lecture Series
Recreation at UW
UW Transportation
MSTP Student Resources
MSTP Student Council
The MSTP student council was formed to continuously improve students' experiences throughout all phases of medical and graduate training. Building on the many informal communication channels we enjoy as students, the Student Council provides an organized venue to develop new programs and advocate for changes to educational programming. More details and current members can be found on the MSTP Student Council webpage.
MSTP Student Lounge
The student lounge in the MSTP offices is intended as a place to relax. Computers are available in the lounge for finishing last-minute homework or printing materials for their courses or lab work. The lounge is always stocked with snacks and beverages. Whether to collaborate on a project, just for a break, or for a quick nap on the couches, the lounge is the place for all MSTP students.