Students
What's Happening
---
April 28, 2022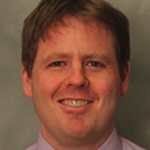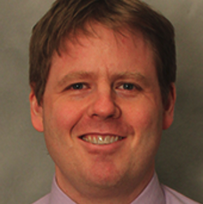 2010 UW MSTP alum Joshua Veatch, Assistant Professor of Medical Oncology, has recently published a paper in Cancer Cell. His current research focus in the lab is the understanding the way CD4+ T cells are involved in the immune response to human cancer. Read More: Neoantigen-Specific CD4+ T Cells in Human Melanoma Have Diverse…
---
October 20, 2021
2007 UW MSTP alum Colin Pritchard is the recipient of Scientific American's Catalyst for Precision Medicine Award.
---
July 2, 2021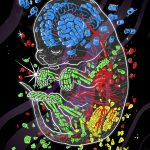 Sanjay Srivatsan (MSTP Entry 2014) is first author on new Science publication on sci-Space, a spatially resolved version of sci-RNA-seq. 
---
June 2, 2021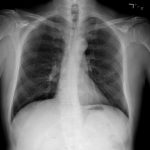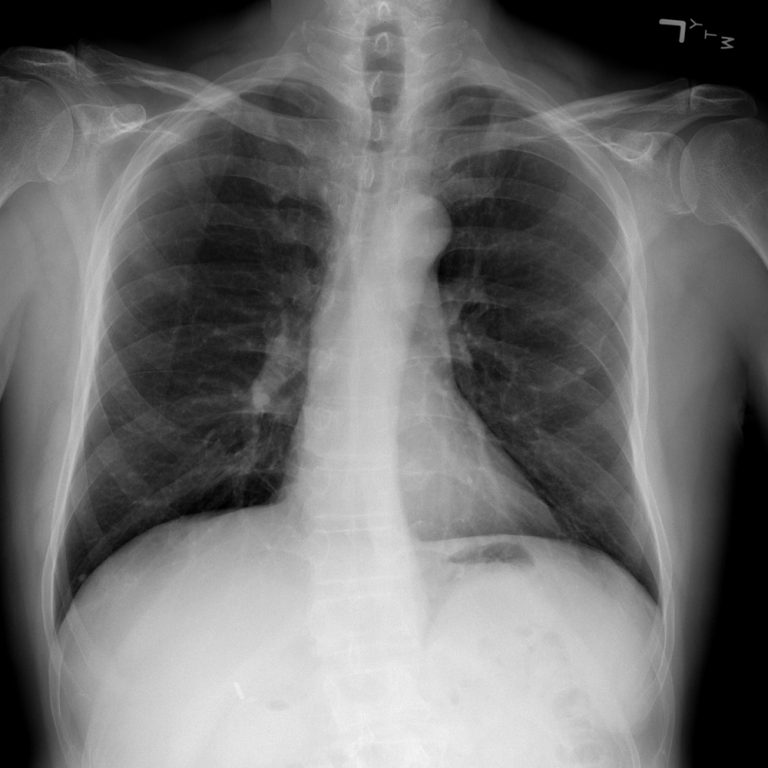 MSTP students Alex DeGrave (MSTP entry 2018), Joe Janizek (MSTP entry 2016), and Gabe Erion (MSTP entry 2015) Improve Artificial Intelligence for Medical Diagnosis.
---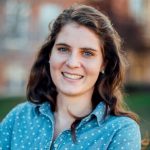 Cassia Wagner (MSTP entry 2018), a first-year graduate student in Trevor Bedford's lab at the Fred Hutchinson Cancer Research Center, is co-first author of a new study in Science Translational Medicine showing how the early outbreak of SARS-CoV-2 in Washington State unfolded.
---
Next Page