News
October 12, 2020
NIH Director's Early Independence Award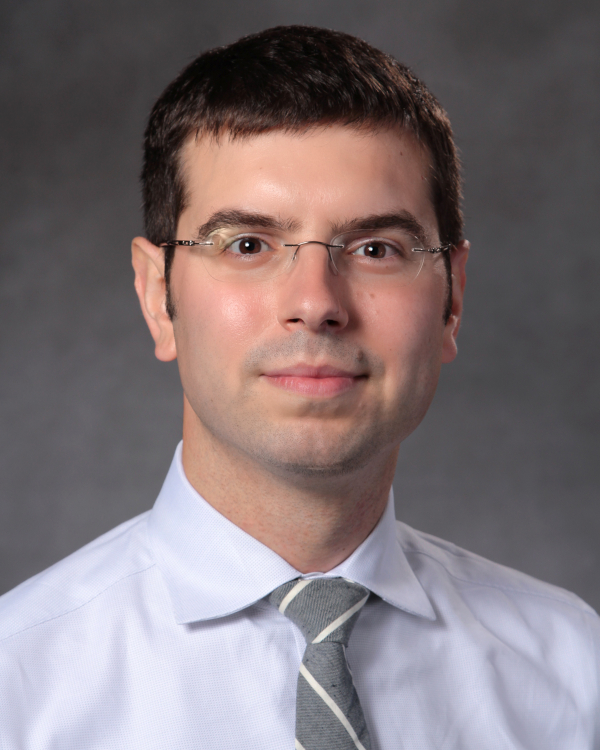 UW MSTP alum Andrew Stergachis received the prestigious NIH Director's Early Independence Award for 2020. Dr. Stergachis graduated from the MSTP in 2015 and is currently an Assistant Professor of Medicine in the Division of Medical Genetics at the University of Washington.
Part of the High-Risk, High-Reward Research program, the award supports outstanding junior scientists with the intellect, scientific creativity, drive, and maturity bypass the traditional postdoctoral training period to launch independent research careers.
Dr. Stergachis' research focuses on how alterations in the non-coding genome impact human health and disease. To address this question, his laboratory develops single-molecule chromatin fiber sequencing approaches to unravel the biological impact of non-coding genetic and epigenetic variants.