News
August 3, 2020
Dr. Johnnie Orozco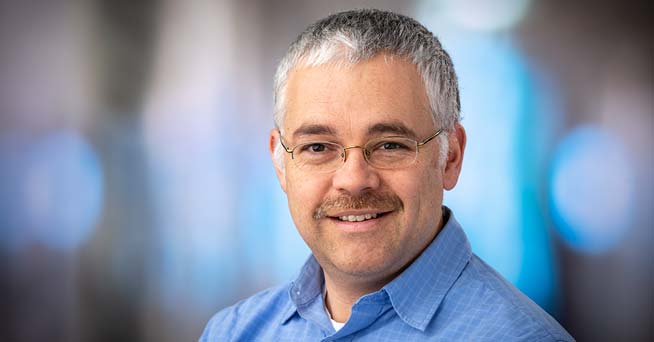 Acute myeloid leukemia is one of the most common — and aggressive — types of blood cancer that strike adults.
A bone marrow transplant can offer a potential cure. But older patients often can't handle the heavy rounds of radiation and/or chemotherapy required before the procedure. And many patients — especially those from racial and ethnic minorities — won't find a fully matched bone marrow donor.
2006 MSTP Alum Dr. Johnnie Orozco, Assistant Professor at the Fred Hutchinson Cancer Research Center, wants to expand access to these lifesaving treatments by delivering them with a gentler touch. Dr. Orozco will use a new five-year, $3.4 million grant from the National Institutes of Health to develop safer, more targeted therapies to treat people with AML.
See full story here.