Alumni
Alumni in the News
---
June 21, 2022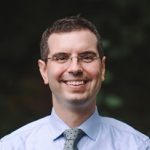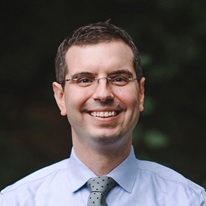 Dr. Andrew Stergachis is the only physician-scientist among the 22 early-career scientists who will receive four years of funding from the Pew Trusts to explore some of the most pressing questions in health and medicine. Andrew will unravel the structure and function of chromatin and gene regulatory features within "uncharted" regions of the human genome.
---
April 28, 2022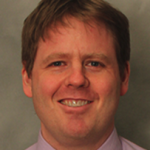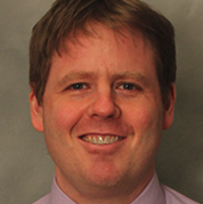 2010 UW MSTP alum Joshua Veatch, Assistant Professor of Medical Oncology, has recently published a paper in Cancer Cell. His current research focus in the lab is the understanding the way CD4+ T cells are involved in the immune response to human cancer. Read More: Neoantigen-Specific CD4+ T Cells in Human Melanoma Have Diverse…
---
October 20, 2021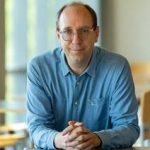 2007 UW MSTP alum Colin Pritchard is the recipient of Scientific American's Catalyst for Precision Medicine Award.
---
March 23, 2021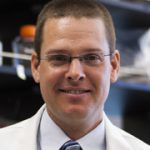 2010 UW MSTP and Genome Sciences alum, David Spencer, MD, PhD, is an Assistant Professor of Medicine and Director of the Genome Center at Washington University in St. Louis. He is senior author on a new paper in The New England Journal of Medicine demonstrating that whole genome sequencing for acute myeloid leukemia and myelodysplastic…
---
February 10, 2021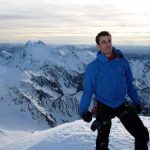 2012 UW MSTP alum Jesse Salk was recently featured in the ARCS national monthly newsletter, focusing on his achievements during and after graduate school.
---
Next Page